Bob Buckingham
Bob Buckingham is a lawyer with extensive experience representing survivors of sexual abuse. In the 1900s and 2000s, when the Canadian branch of the Christian Brothers of Ireland went into liquidation, Bob represented many of the men who had sexual abuse claims against the Christian Brothers and he was successful in receiving substantial monetary settlements for his clients.
Bob Buckingham was called to the Nova Scotia Bar in 1991 and the Newfoundland and Labrador Bar in 1992. He maintains an active and expansive general practice of criminal law, family law, wills and estates, personal injury and civil litigation, and corporate/commercial work, practicing in all levels of court in Canada.
In addition to his legal work with Christian Brothers of Ireland sexual abuse survivors, Bob Buckingham represents individuals with claims against the United Church of Canada and Dr. Stephen John Collins, a minister and doctor who worked for the United Church of Canada and the Canadian Bible Society as a missionary throughout Canada and overseas in the '60s and '70s, and welcomes inquiries from survivors of sexual abuse at the hands of Collins, the United Church of Canada or other organizations.
---
Robert Hoskins
Robert Hoskins joined our legal team in February 2016 as an Articling Student. He was called to the Newfoundland and Labrador bar in February 2017.  Robert received his Juris Doctor degree from the University of Ottawa in June of 2015. Prior to graduation Robert worked at two (2) criminal defence firms in Ottawa and one (1) criminal defence firm in Winnipeg where he learned the basics of criminal law, client management, Court appearances, legal research in a practical sense, negotiated numerous Judicial Interim Releases, took care after hour phone calls from clients and police officers and appeared in municipal Court on regulatory matters. Robert also worked one on one with a Senior Crown Prosecutor on a research project concerning Aboriginal offenders and the implications of the Gladue decision. Robert has a passion for Criminal Law and a desire to assist clients through the stressful and sometimes confusing world of criminal justice. Since his call to the bar Robert has expanded his legal interest to include Family Law and Personal Injury Litigation/Negotiation.
---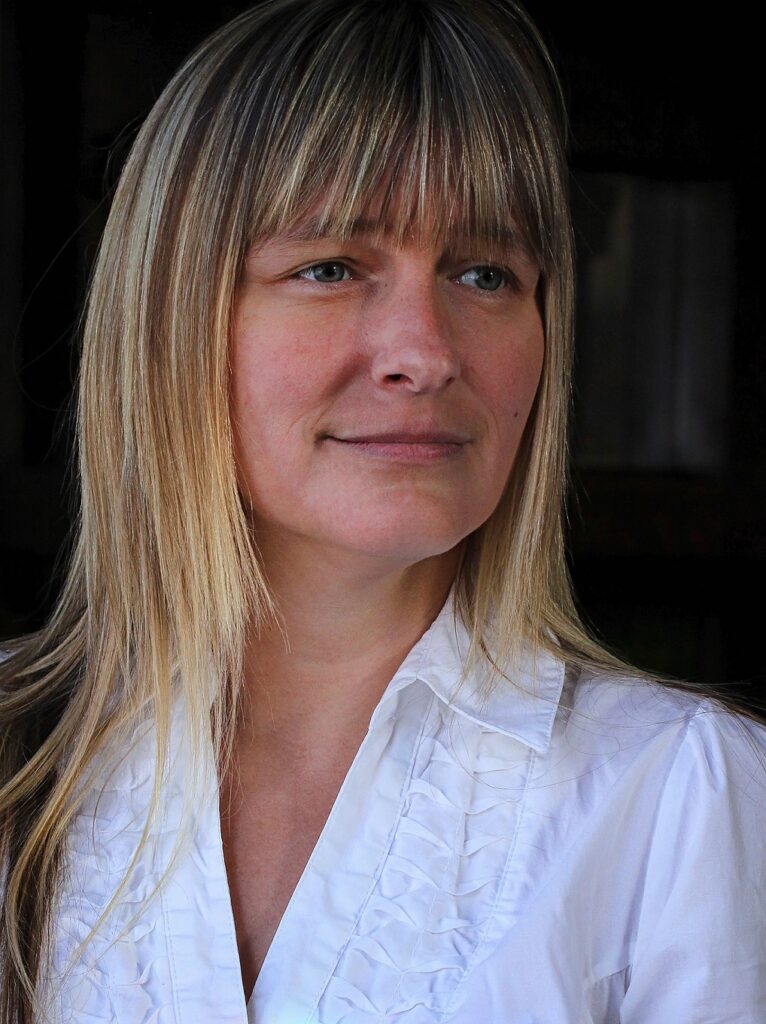 Lenore Cahill

Bob Buckingham Law's Senior Legal Assistant, Administrator and Office Manager Lenore Cahill, CAP, has been with the firm since 1999.
Born and raised on the Southern Shore of the Avalon Peninsula, Lenore's childhood was spent in Cappahayden and Trepassey. Following graduation from Stella Maris Central High, Lenore attended the College of the North Atlantic where she completed a Diploma in Legal Office Administration. She now visits the College of the North Atlantic each year to guest lecture to the newest generation of legal administrators.
Lenore is actively involved with the International Association of Administrative Professionals (IAAP), and has held various posts including Chair, Treasurer and President since she joined their East Coast Admins Chapter in 2004. An avid runner, Lenore has participated in the CIBC Run for the Cure and the Uniformed Services Run 10K & Half Marathon.
She volunteers with the I Am Genie Foundation and was Co-Chair of the Volunteer Committee for the Canadian Bar Association's 2014 Legal Conference, held in St. John's in August.
Most recently Lenore started volunteering with Big Brothers, Big Sisters in school mentoring programme.
Amanda Greeley

The newest addition to Bob Buckingham Law's legal team, Legal Assistant Amanda Greeley, was born and raised in St. John's, Newfoundland and Labrador.
In June of 2012, Amanda graduated from College of the North Atlantic with a Legal Office Administration Diploma and accepted the position of Legal Assistant with Bob Buckingham Law.
Amanda is an active member of the International Association of Administrative Professionals, IAAP, currently serving as Webmaster and Student Liaison of the East Coast Admins Chapter (formerly Beothuk Chapter).
Amanda was recognized as a Member of Excellence of East Chapter Admins in both 2012 and 2013 and volunteered for the Canadian Bar Association's Legal Conference in August of 2014.